We offer stickers can be any shape, there are no restrictions.

Stickers supply:

On sheet
Stickers are arranged on the sheet and cut out according to a specific shape. The size of the sheet is adjusted to customer needs. Standard sheet has dimensions 30 x 100 cm. On request, we set the size of the sheet in which they are to be dostaczone sticker.
English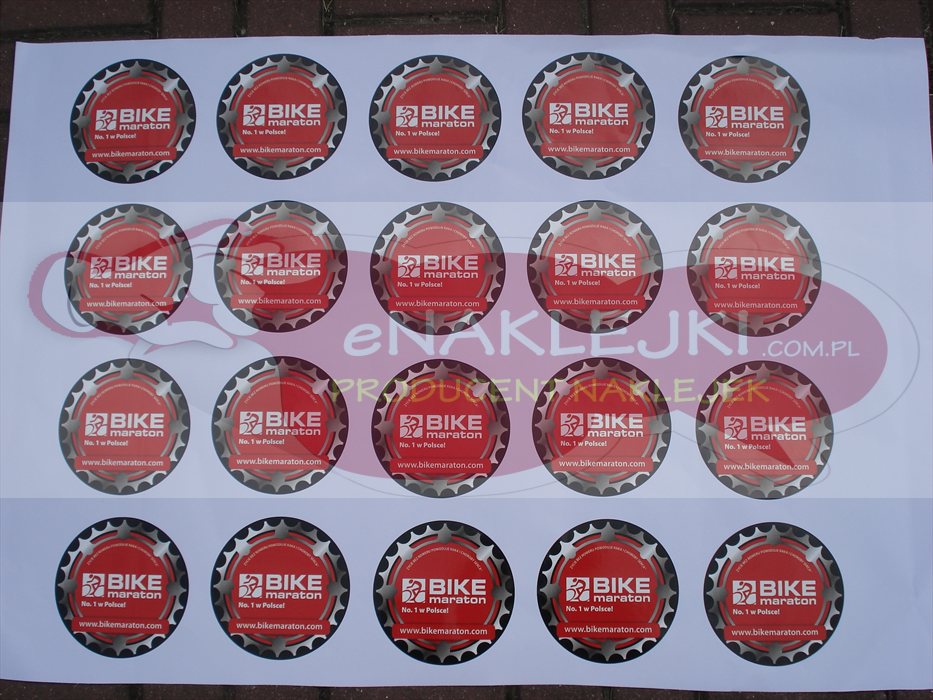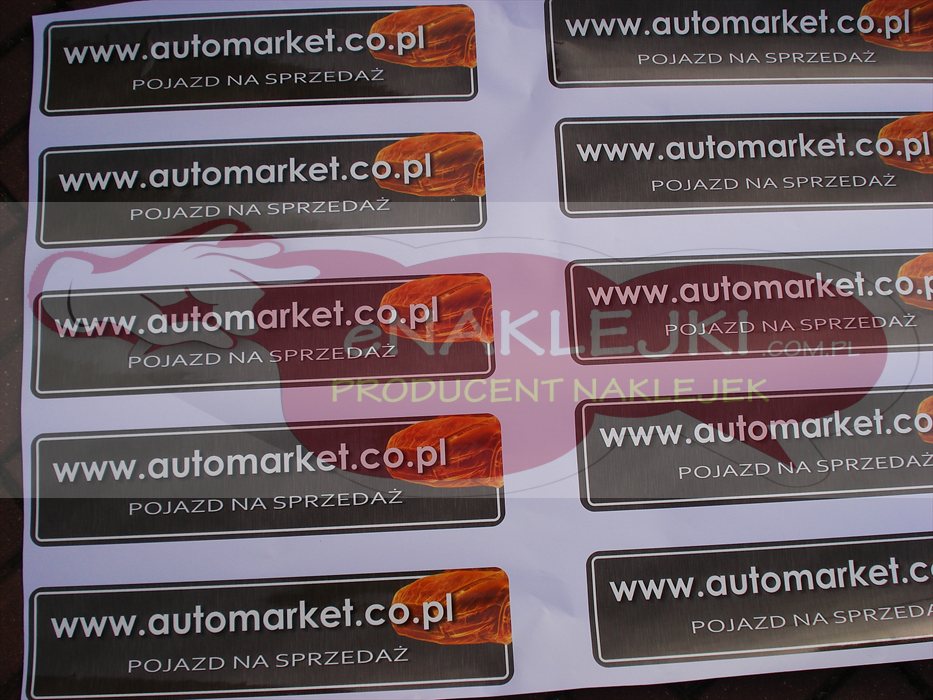 Separately cutted

Stickers are cut according to a fixed shape, each of them separately. This method of preparation is used in the labels used for promotion. Each label is cut together with the paper on which it is przyklejna. Here are the photos showing the cutting individual stickers. If stickers are to be cut including paper to shape then please specify when ordering. This increases the cost of the order. Stickers stamped it more difficult to peel off from the substrate and easier confused with the ordinary label.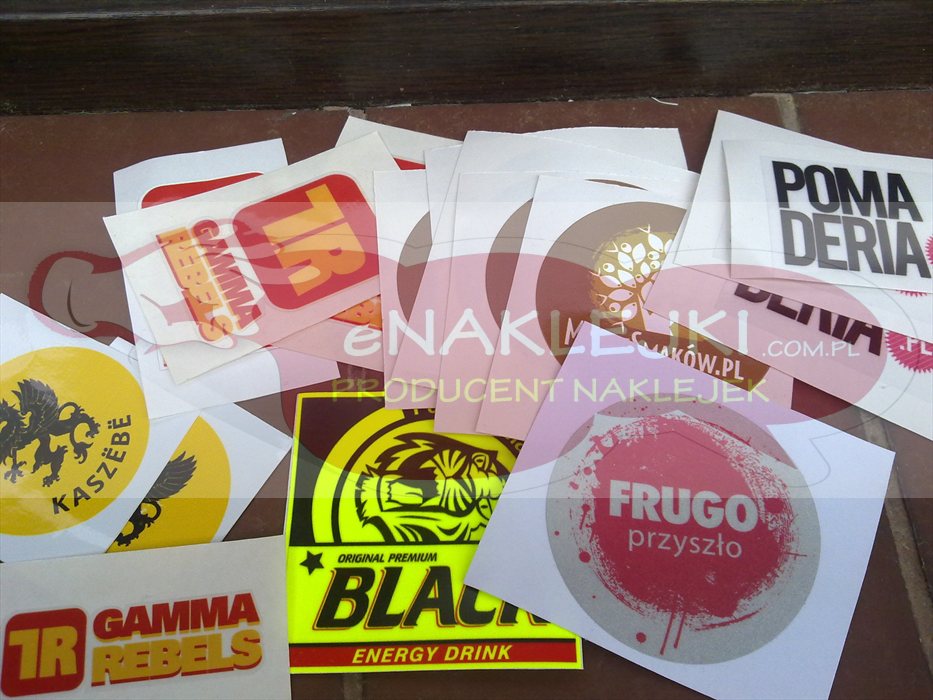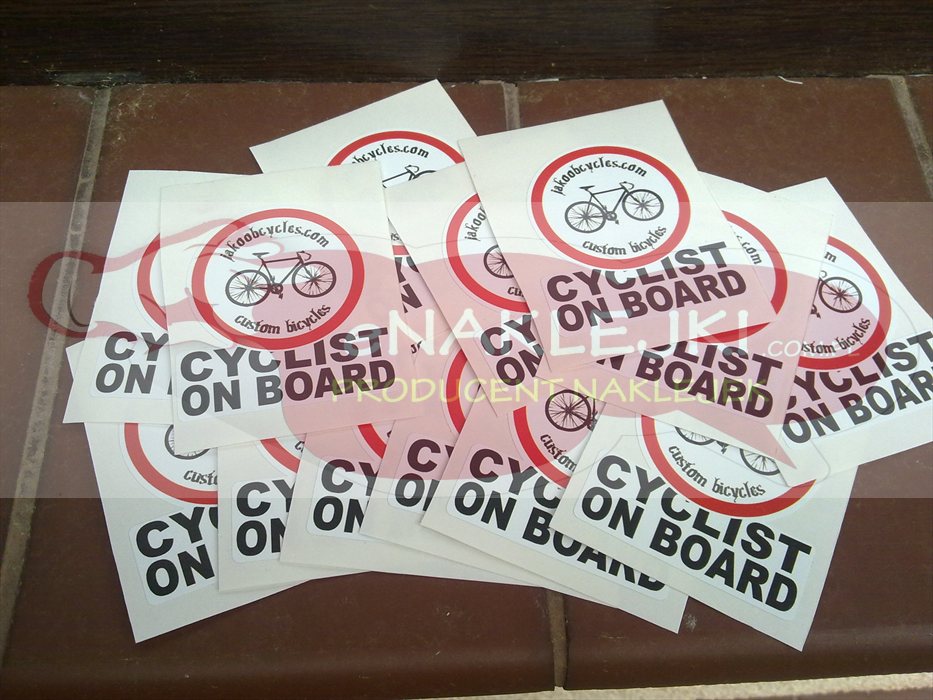 On rolls
Stickers can
be prepared
on the rollers.
This solution
use
at
many thousands
expenditures
stickers.
Labels
can
be
wound
on a
thimble
of suitable diameter
.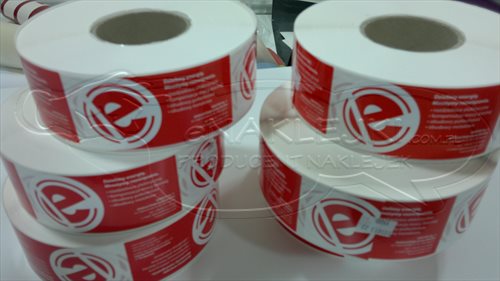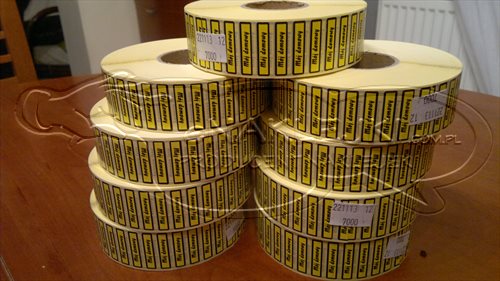 Stickers with transport paper

Labels that are made in the form of characters, figures or letters supplying the material transport. They allow the transfer sticker on the surface to be stuck in its entirety. Transport foil after sticking a sticker is removed and the surface are only cut elements.